United States BDSM Professionals
Finding a BDSM Professional that is close to home can be hard. These Pros have registered with Keeping it Kinky as operating with the U.S.
If you decide to contact a Professional for play, it is important to remain respectful and remember that these Pros spend their resources and time to hone their services.
Submit Your Listing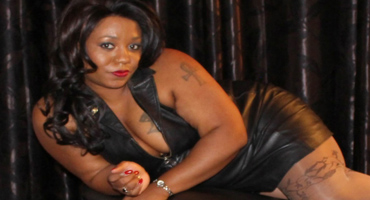 Goddess Sadie Hawkins is a Professional Dominatrix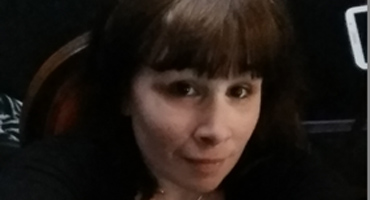 Miss Lydia is a Professional Dominatrix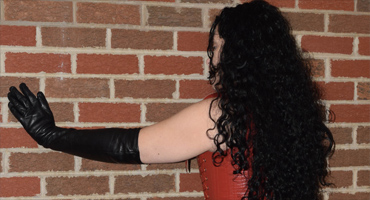 Lady Quill is a Professional Dominatrix