Miss Lydia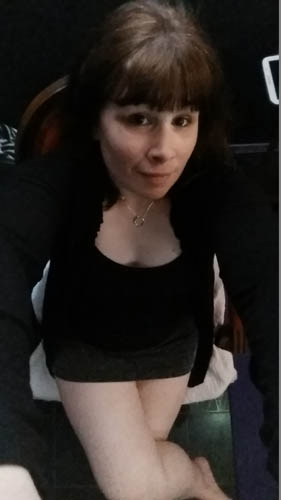 Professional Dominatrix
Location: Laurys Station, Pennsylvania, United States
Hours: 2pm - 9pm; Morning to 4pm on Weekends
Rate: $250/hour, Discounted Second Hour
Email: lydia1133@live.com
Miss Lydia caters to men, women, and couples. She offers a variety of experiences including, but not limited to,

Spanking
Discipline
AB/DL Sessions
CBT
Nipple Torture (NT)
Electric Play
Sensation Play
Sissy Training
Couples Training
Contact Miss Lydia Today!
Visit her Website or Fetlife profile to learn more about Miss Lydia and email her to schedule your session today.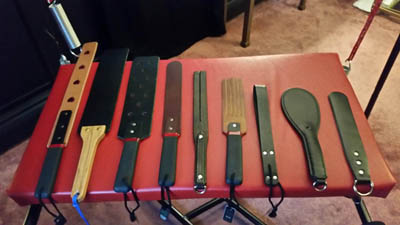 Submitted May 17, 2015