Keeping it Kinky is a non-profit site that was started by Kashiko Black in fall of 2011. Since it started there have been a number of volunteers to contribute resources, research, time, coding, artistic talent, and writing to this project. At this time, we do not have the budget to market the site and get this information out to those who want or need it. We rely on your help to get the word out for our site so that people who need reliable researched and reference information about kink will find what they are looking for. You can help out by spreading the word on this site, refer people to it, talk about it. You can also help us by choosing to donate money or resources to us or help us in the following ways.
Support Keeping it Kinky By Joining Our Social Media
Social media is a large part of the internet these days and we have created a number of social media profiles to help reach a wider audience and keep interested parties up to date with our articles and news. Please join our groups on all, or just your favourite, social media and share these groups with your friends. Since we cannot afford the marketing, the best way you can help us boost our social media reach is by interacting with our posts. Also feel free to share our articles on your social media so long as you credit us as a source.
Place Our Logo on Your Website
If you own your own website, you can support us by placing one of these logo banners on your website.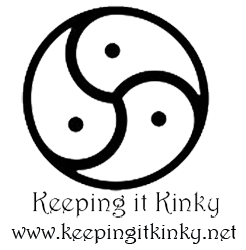 <a href="http://www.keepingitkinky.net"><img src="http://www.keepingitkinky.net/contact/support-us/keeping-it-kinky-square.png" ></a>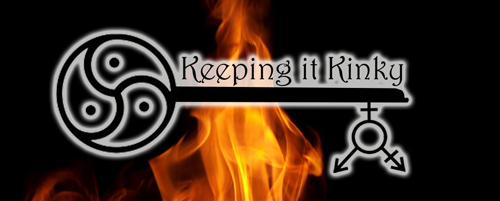 <a href="http://www.keepingitkinky.net"><img src="http://www.keepingitkinky.net/contact/support-us/keeping-it-kinky-logo-rectangle.jpg" width="100%"></a>