Goddess Sadie Hawkins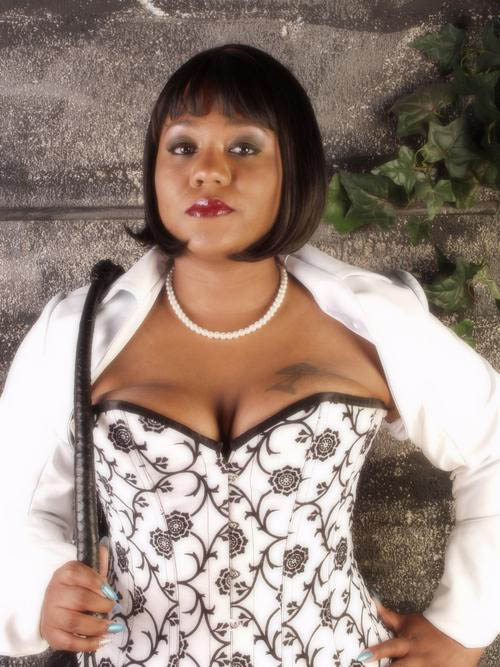 Professional Dominatrix

Location: Phoenix, Arizona, United States
Hours: Monday - Saturday 11am - 11pm by appointment
Deposits required for sessions
First time application required
Email: Goddess_Sadie@SensuousSovereignties.com
Goddess Sadie Hawkins caters to anyone who is genuine and sincere. She enjoys working with newbies as well as seasoned kinksters with no preference for gender. The Goddess is happy to work with couples as well as guiding other Ladies to get in touch with their Dominant side. She has expert specialties in:

Interracial Domination
Classic Domination
Total Power Exchange (TPE)
High Protocol
Corporal Punishment
slave Reprogramming
Hypnosis
Sissification
Total Femme Transformation
Much, much more
Contact Goddess Sadie Hawkins Today!
Is she the Mistress for you? Visit her Website to learn more about Goddess Sadie Hawkins and email her to schedule your session today.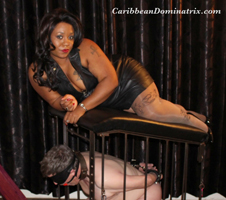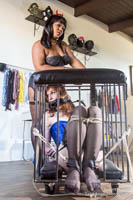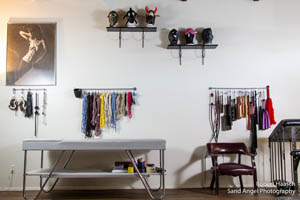 Submitted September 17, 2015